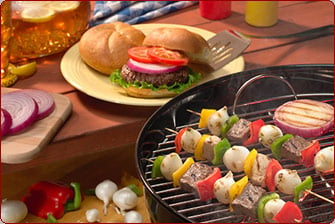 Eid-ul-Adha Celebration Dinner
                                                                   ICMC POTLUCK
Assalamu'Alaykum,
Please join us for The Grand Eid-ul-Adha Celebration Dinner at ICMC on Saturday,  August 17, 2019.
Please Signup for a dish on below link and join us on this celebrations.
Socialize 6:30 PM after Asr Prayer
Dinner : 7:00 PM
Please contact Sis Nafees for any questions.
Hoping to see you all.
Note: If you are performing Udhiyya (Qurbani) here, then you can spend 1/3 portion for friends & Family in this celebration dinner.
Jazak Allahu Khair
ICMC Managements
Date: 08/17/2019 (Sat.)Time: 6:30pm – 10:00pm CDT Location: ICMC
https://www.signupgenius.com/go/60B0A45A5A62AA6F49-eidcelebration